Food
Budget friendly eats in Edinburgh
Whatever food fix you want, Edinburgh's got your back.
There are so many options for you to go out and try without having to feel guilty about how much money you're spending.
A brilliant example that makes healthy but delicious food all for an affordable price. Their motto is, "where food doesn't cost the earth" which not only alludes to their affordable menu but also their environmentally- friendly commitments.
Visit: 18 William Street, EH3 7NH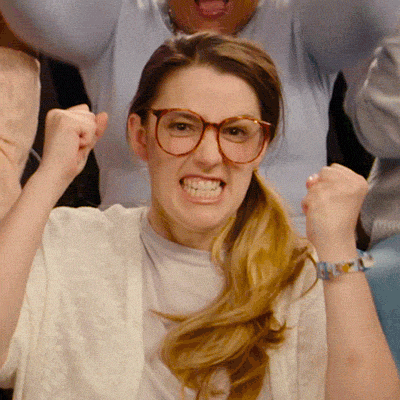 Next up is absolutely perfect for lunchtimes because this diner offers freshly made soups. With 6 different varieties available every day, as well as hearty chilli dishes for you to dig into all for under a fiver! What more could you want? It's speedy, pretentious AND healthy.
Visit: 8 Forrest Road, EH1 2Q1
Italian food always hits the spot and Taste of Italy will be ticking all the boxes as well as starters at only £2 and a full 3-course meal all for under £15 you'd be silly not to get yourself down for this epic belly filling treat.
Visit: 9 Baxter's Place, EH1 3EF
Fancy a cheap and cheerful curry? What if I was to say you could have the best in the city for as little as £4? Seriously, it's that cheap! If I were you I'd get yourself over there before the queues get too long. Go get your flavour- filled fix before it gets too busy.
Visit: 31-33 Nicolson Square, EH8 9BX
From starting out as food truck to now having a permanent home on South Clerk Street selling Mexican street food classics, you're onto a mighty meal deal. You can build your own burritos, chilli bowls and nachos with most items costing £5.
Visit: 82 South Clerk Street, EH8 9PT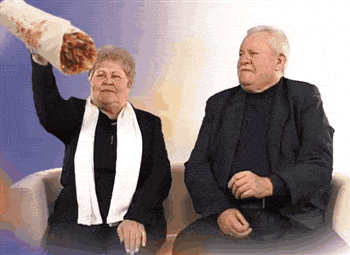 After all that talk about food I'd be surprised if your tummy wasn't rumbling. It's a good job Edinburgh's got you sorted. Enjoy your food!
Topics