Local
8 things to love about Scotland
It's St Andrew's Day on 30th November and to celebrate the national holiday we've shortlisted some of our favourite things about the Land of the Brave! 
There's plenty to be proud of in this historic country, whether that be their delicious local delicacies, incredible views or some of the best cities the UK has to offer. 
Here's our pick of the bunch. 
Food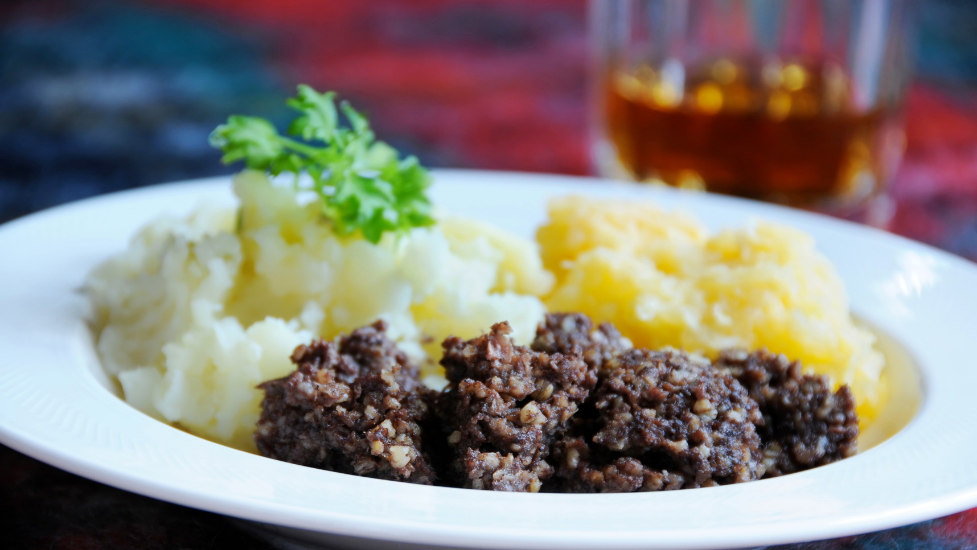 When talking about the best Scottish food, one food tends to come up in conversation time and time again - haggis! A group of animal organs mixed with suet and seasoning doesn't exactly make the mouth water, but Scotland's national treasure is worth trying with some neeps & tatties, which you'll find all over the country.
There are also some interesting takes on food, with deep-fried Mars bars and deep-fried pizzas (pizza crunch) served in chip shops. Whilst this might disgust some, it'll leave a lot of you curious to taste, which you've got to do at least once when you're here!
Take a look at some more local delights here!
Edinburgh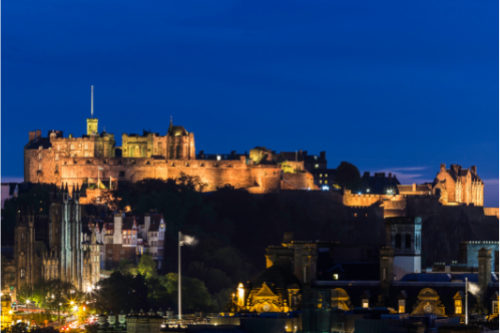 You're lucky enough to have the city of Edinburgh on your doorstep - what a wonderful place to study! The city's steeped in history, with the magnificent castle towering over it all. There are plenty of fantastic bars, pubs and restaurants dotted around the city, as well as some cheap eats. Edinburgh is a magical place come Christmas time as locals line the streets to visit the markets, so be sure to head down there in December and get yourself a hot drink as you wander through the stalls. 
Bagpipes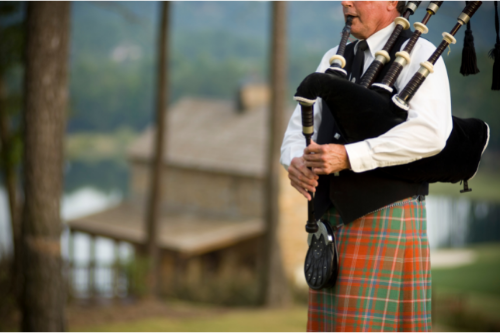 There's not much more Scottish than the sound of bagpipes. You'll likely see someone dressed in a kilt with some bagpipes under their arm at most major events in the country. In big cities, you might even find somebody playing them as you're roaming the streets. The bagpipes create a truly unique sound that is known globally as the sound of Scotland. 
Whisky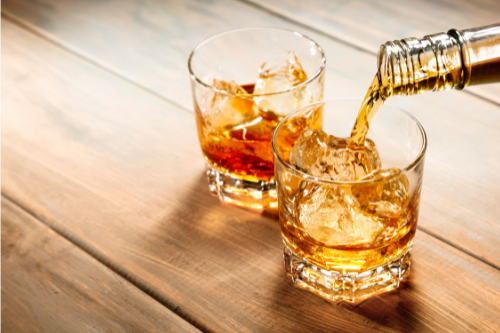 Whisky is Scotland's biggest export and the country's national drink - so it's safe to say it's a pretty big deal. There are over 130 whisky distilleries in Scotland, with most of them offering tours and tasting sessions. The closest one to you is Glenkinchie Distillery just outside Edinburgh. You can book your place on one of their tours for just £13, which includes a taster too. Shuttle buses run from Edinburgh city centre, and you can book a ticket online.
The Highlands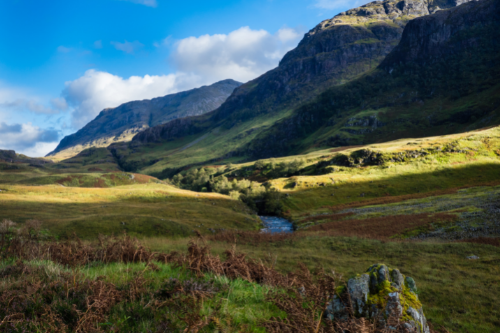 It's no secret that Scotland's countryside is beautiful, and this is especially true as you move further north. The Highlands is home to mountains, lochs and the UK's biggest National Park, so it's a great place to visit if you need a healthy dose of fresh air. Fancy a challenge? Have a go at climbing the tallest peak in the UK, Ben Nevis. There's also a chance of seeing the Northern Lights!
The Loch Ness Monster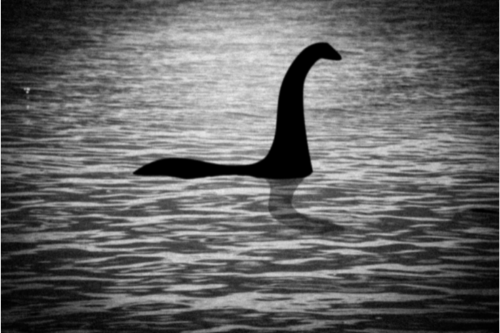 The Loch Ness Monster has been a part of Scottish folklore for centuries, with over 1,000 recorded sightings of Nessie. Loch Ness is one of the largest and deepest bodies of water in the UK, plunging 800ft deep, and according to legend, the long-necked monster bobs her head up between the waves before returning to the depths of the lock again. You can even go on a boat ride on Loch Ness to try and spot her, but you'll have to be on the ball to get a snap!
The wildlife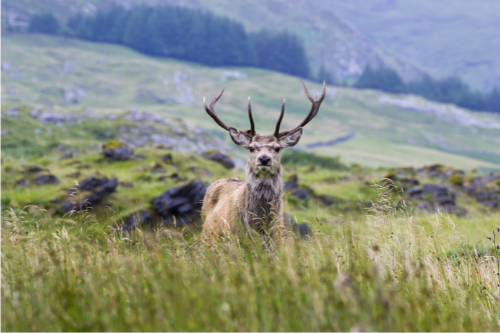 Scotland's wide range of beautiful landscapes allows for a variety of different wildlife to roam its shores. The country is home to over 90,000 species, including highland cows, red squirrels, golden eagles, red deer, seals and even killer whales! If you're an animal lover, you'll be in your element here. 
The people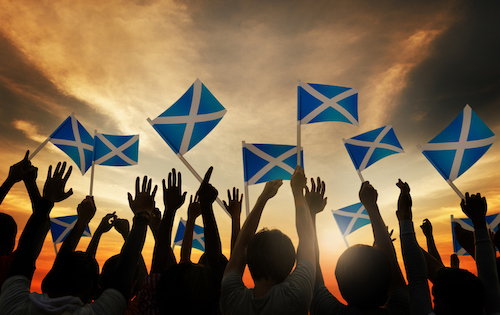 The last point is possibly the most important to encapsulate the country's identity - the Scottish people! The Scots are some of the most welcoming, down-to-earth people you'll ever meet, and what's more, they've got a fantastic sense of humour. You'll feel right at home here with the locals in Bonnie Scotland!
There are so many things to love about Scotland, and once you're here, why would you ever leave?
Happy St Andrew's Day!
Topics