Accommodation
Are your electrical appliances safe to use in the UK?
To ensure you and everybody else in your accommodation is safe, it's important to check your electrical appliances. Any electricals that you bring into Heriot Watt accommodation must be safe to use in the UK!
Please be aware of the following:
Only electrical items that operate between voltages of 220 and 240v and at a frequency of 50Hz are suitable for use in the UK.
They should carry CE logo of BS Kitemark as shown below: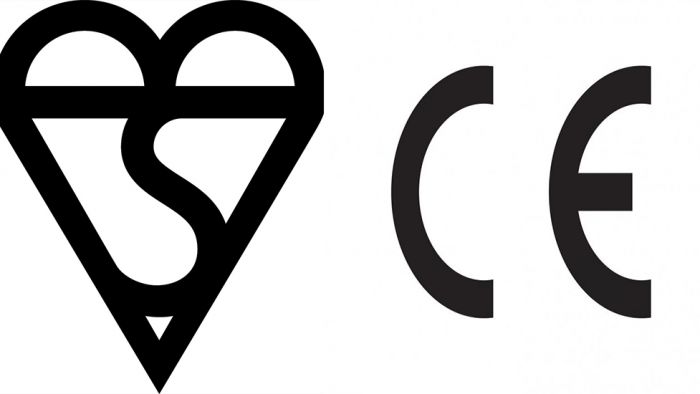 Connection to the UK mains electricity supply is through a three-pin plug. Take a look at the correct plugs with their corresponding sockets: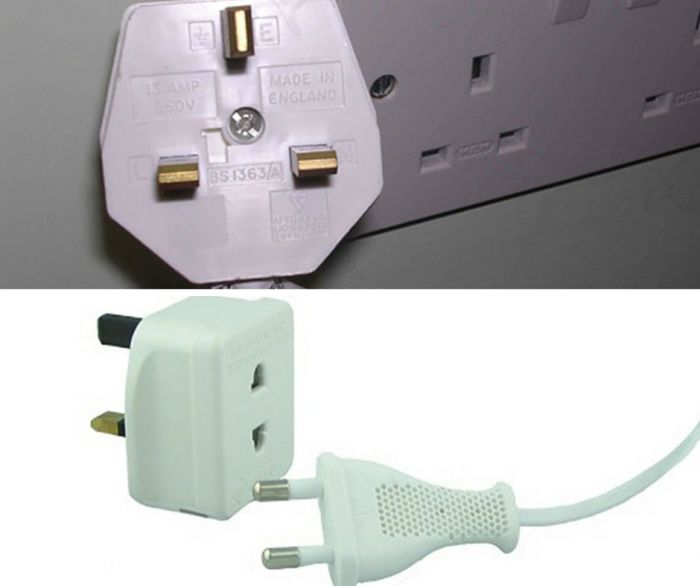 If you are bringing any two-pin plug appliances, please buy a travel adaptor that complies with UK standards. We would recommend buying these in the UK.
Rice cookers can be purchased in the UK so leave yours at home and treat yourself to a new one that is completely safe to use in the UK.
If you come across any damaged or faulty appliances in your accommodation, please do not use it. It is your responsibility to report this via email to residences@hw.ac.uk.
Topics