Accommodation
Don't bin it, donate it!
If you're preparing to head home for the summer or are picking up your stuff, avoid binning all your stuff and donate it instead.
For clothing items that don't bring you joy anymore or those Harry Potter stationery set you fell out of love with, please consider donating them to the British Heart Foundation. Simply bags these items in the BHF bags (which you can collect from Reslife Hub or Parcel Room) and put them into the large red bin outside your halls.
No bedding, no duvets and no pillows, please!!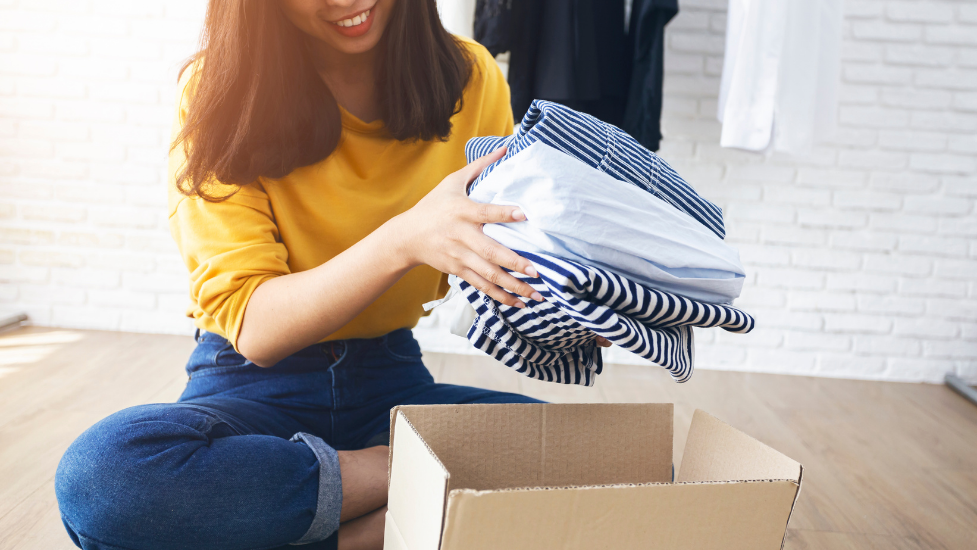 No doubt you'll have a few items left in the kitchen too - for long-life items such as in date tinned food, unopened herbs and spices, you can leave them in your kitchen and leave a note to say 'For Reslife'. Your Reslife team will collect any unopened and in-date food items and everything collected will be donated to the local food bank.
If you want crockery and cutlery that you do not want to take away with you, please wash them and leave them neatly pile up in your kitchen, with a note 'For Chaplaincy'. The Chaplaincy team will collect them and give them away to the students arriving in September. 
If you have any other questions, please don't hesitate to contact Reslife at reslife@hw.ac.uk 
Topics