Local
Edinburgh City Guide: What to do on a budget
If you've just moved to the Scottish capital and are looking for things to do that won't break the bank then don't fret - we've got you covered.
When relocating to a new city, it can be difficult to spot things to do on a budget, so we've whittled it down to just a few fantastic pocket-friendly activities in Auld Reekie!
Places to see

Arthur's seat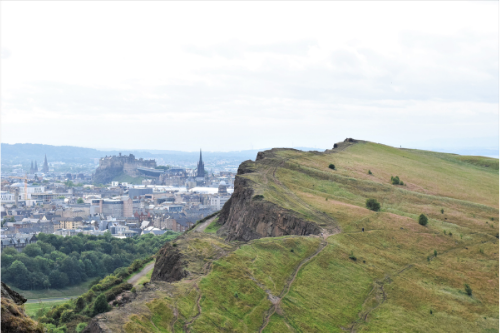 If you like to be at one with nature then you can take a break from the hustle and bustle of the city and take in the breathtaking views from Arthur's Seat. The ancient volcano is 250m tall and takes around 2 hours to reach the vantage point - so it's a great option for an afternoon in the fresh air. It also has a crag at the bottom which is popular with rock climbers!
The old town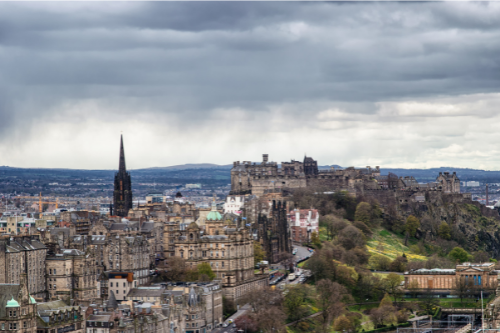 The Old Town part of the city has been a UNESCO World Heritage site since 1995 and is well worth a wander through its tight, cobblestone streets. Much of the area's vintage appeal has been preserved, allowing you to catch a glimpse of Edinburgh's steep history. If you fancy a drink or a bite to eat then you won't be short on choice here.There are a selection of old pubs around Grassmarket, such as the White Hart Inn, which has been there for over 600 years!
August is a special time to visit the old town as performers head to the street to entertain the locals and visitors alike at the Edinburgh Fringe Festival - the World's largest arts festival. If you're living in Edinburgh, this one simply cannot be missed!
Edinburgh Castle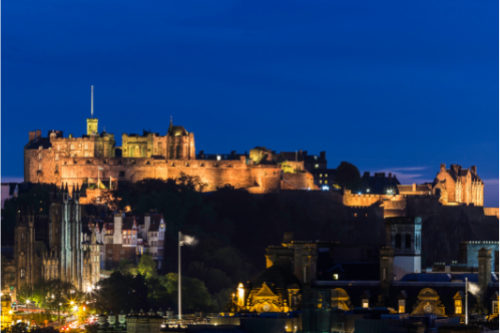 Looming over the old town is the spectacular Edinburgh Castle. You'll be able to see the impressive fortress sat upon its rock as you meander through the Old Town's shops and pubs. The castle has been there for over 1000 years and has seen lots of action, having been used as a royal residence, fortress and even a prison. If you'd like to see it in greater detail and up close, you can buy a ticket to discover the castle grounds for just £15.50!
Things to do
Visit the Botanic Garden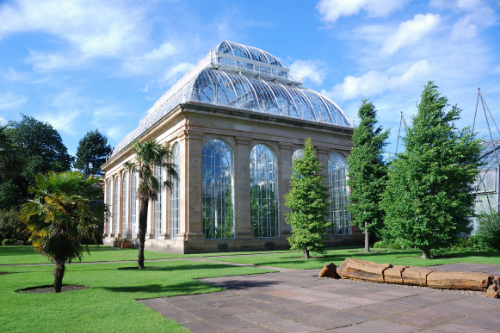 Located a mile north of the city centre is the Royal Botanic Garden. The Botanics have been here for over 350 years, showcasing a variety of different plants from all over the globe. It's free to enter and offers beautiful scenery over its 70 acres of land. If you consider yourself to be a plant mom (or dad!), then why not take a look at the huge array of foliage around the Botanic Garden?
You must book a time-slot to enter.
Snap up a bargain vintage shopping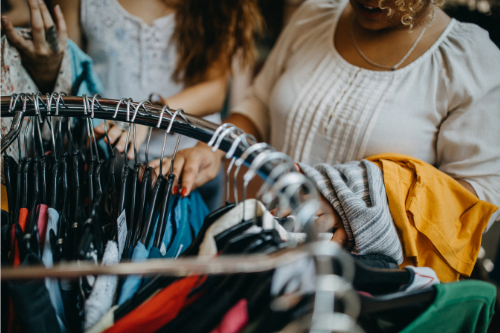 Vintage clothes shopping has become more popular in the last decade as it's more sustainable and cheaper than buying clothes that are fresh on the shelf. If you're game for a rummage through the clothing racks to find yourself a couple of low-priced gems, then you can certainly make a day of it in Edinburgh, with many outlets dotted around the city. Check out Armstrong's Vintage who have 3 stores in the city centre. Take a look at Godiva and Herman Brown, too!
Catch a movie at the Filmhouse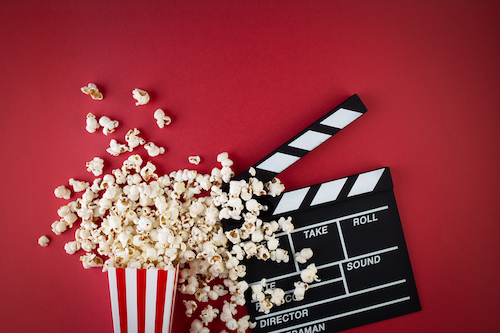 Going to the cinema can sometimes be a bit on the expensive side, but a range of discounts mean it's much more affordable to see a film with your friends. The Edinburgh Filmhouse, which is located in Haymarket, offers a student membership for just £5 a year, which gives you benefits such as £1.50 off cinema tickets and 10% discount on all snacks and merchandise. If you're a bit of a film buff you can also get priority booking for the Edinburgh International Film Festival.
The Filmhouse will be reopening on 31st May.
Eat and drink
Street food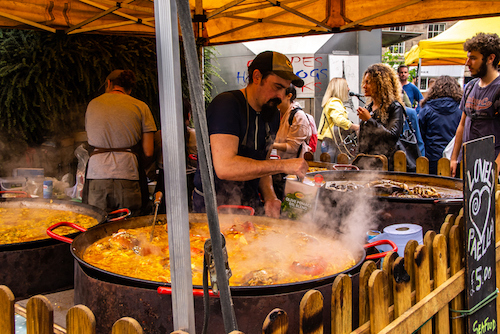 If you're on the go and in need of a quick bite to eat then why not head to a street food vendor? Nestled in the trendy Leith suburb is Pitt Street Food, which specialises in delicious street food, craft beer and events. At the moment, they have a range of eateries, showing off the best of local produce. Book a table to secure your spot.
Another option is Stockbridge Market, which takes place every Sunday on Saunders Street. Here, there is a selection of hot food stalls to cater to your taste, with most dishes setting you back around a fiver. Bargain!
Bars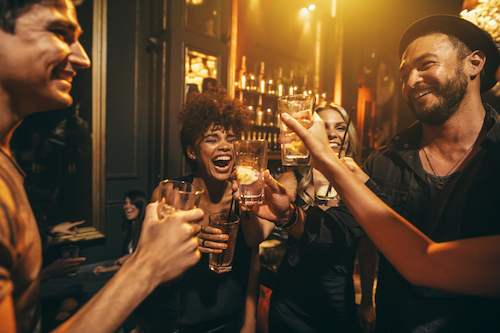 Looking for a cheap drink? There are plenty of student pubs and bars that are serving your favourite tipple at a favourable price. If the sun is shining, then there's no better place to be than the Pear Tree's massive beer garden, where you can catch some rays whilst sipping some cheap beverages. Just round the corner from Edinburgh Castle is Bar Salsa. This is the perfect place to let your hair down after a long day studying. Open until 1am, you can get £1 shots, £1.50 bombs and mixers for just £2.50.
If a relaxing craft ale or beer is more your bag, then make your way down to Hanover Tap, where you can enjoy a cold one for just £3 on Monday nights. 
Coffee and snacks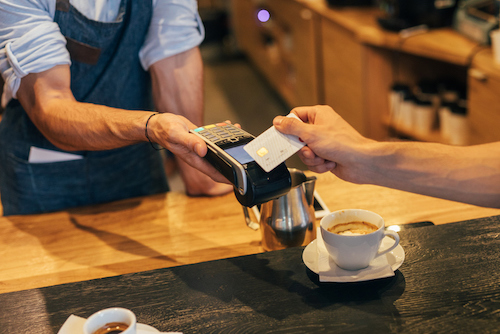 Grabbing a coffee and watching the world go by is one of life's simple pleasures. Enjoying a coffee at one of the usual suspects can get a bit boring, and Edinburgh has so many independent coffee shops that you need to try! The Milkman is an ancient-looking coffee shop in the heart of the Old Town, making it a perfect stop-off to a day wandering around the city's streets.
If you want to venture a bit outside of the city centre, The Counter on the Canal is a fantastic choice. The sky blue barge serves up coffee made from Brazilian coffee beans and they also make mouth-watering bakes and cakes in their tiny kitchen.
Have a great time in Edinburgh and save a few bob! 
Topics