Local
Getting around in Edinburgh
If you've just moved to the Scottish capital you may be wondering what the best way to get around the city is. Luckily there are plenty of options in Edinburgh for getting from A to B .
The city is quite compact, so a lot of the time you can walk to your destination and take in the magnificent splendour of the city. But for those longer journeys you can take the bus, tram, train or if you're feeling active, cycle! 
Bus
Good news! if you're under the age of 22 and are living in Scotland for more than six months a year (which you will be), you're entitled to free bus travel! To save yourself some dough, apply for a free Young Scot National Entitlement Card.
Lothian Buses serves Edinburgh and the wider Lothian area, so whilst you're in the city it's a good idea to download its app to plan your journey, see live updates and buy your tickets. There's also a super useful 'take me home' button, which gives you the best and quickest route back home so you don't have to work it out.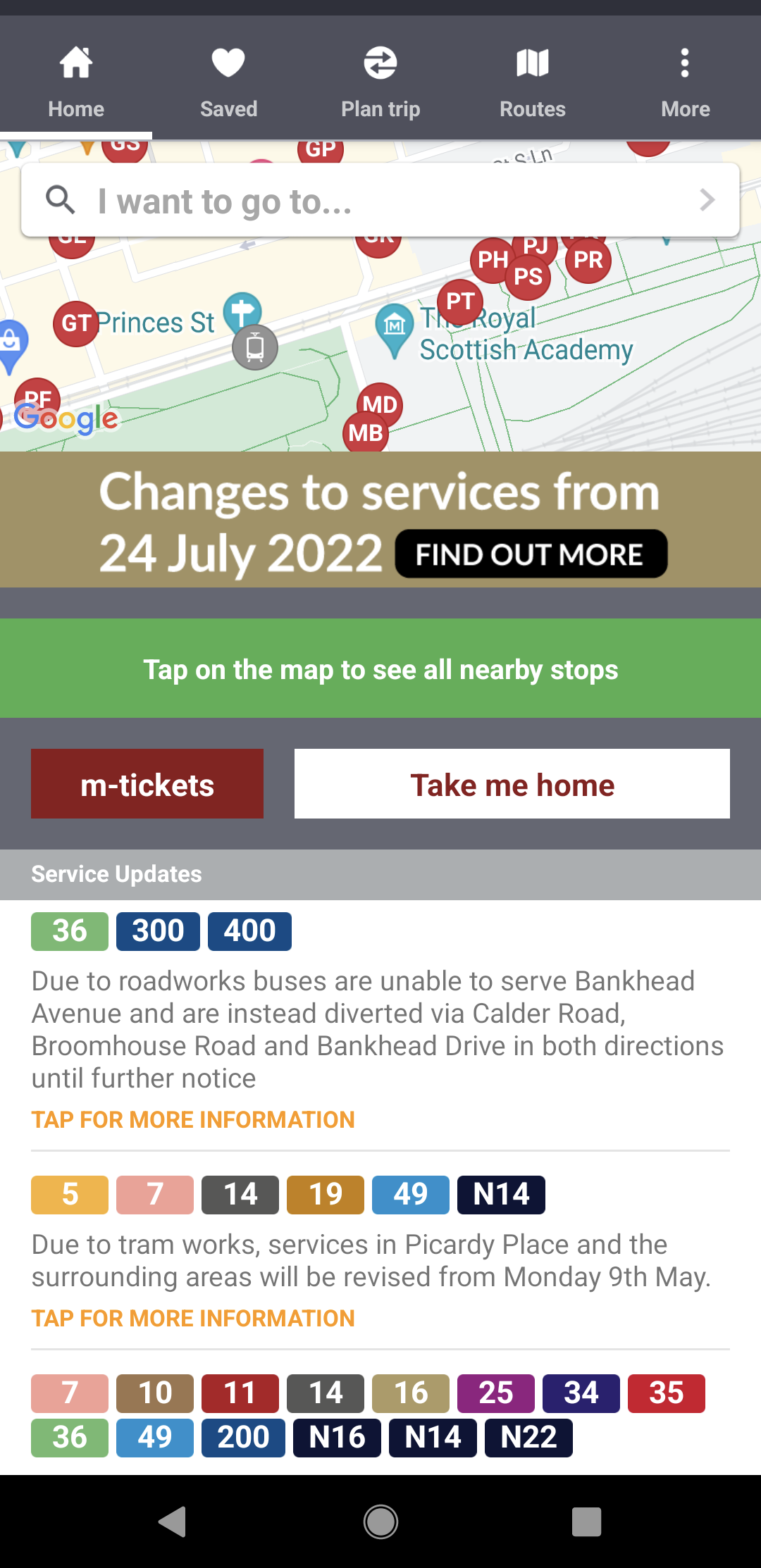 To get to Edinburgh city centre from Heriot Watt Campus or vice-versa you'll have lots of options. The X27, X28, X22, 25 and 34 will all take you to the city centre in around 40 mins on average.
Edinburgh Bus Station is roughly a five-minute walk from Princes Street in the city centre. The station is open from 4:30am-12am Monday to Thursday and Sunday, and 4:30am-12:30am on Friday and Saturday. If you're travelling to another Scottish city via coach, you'll need to come here. 
Tram
There's also a tram that services the west of the city between the airport and the city centre. The tram starts from St Andrew Square and covers 14km. If you choose to use the tram you can buy tickets from the Lothian Buses app or you can buy them from the tram stop, as each stop has its own ticket machine.
If you do choose to use the tram, the closest stop to the Heriot Watt Campus is Edinburgh Park. This stop is around a 25 minute walk from the University and trams are every 20 mins.
Single journeys are £1.80 and returns are £3.40 if you're not travelling to and from the airport.
Train
There are 12 train stations dotted around Edinburgh but the two main stations in the city are Waverley and Haymarket. Waverley is where you'll go for most journeys out of the city, including south to England, west to Glasgow and north to Inverness.
Curriehill station is just a 20-minute walk from Heriot Watt University and runs services between Glasgow and Edinburgh. The city centre is reachable in just 20 minutes on the train and Glasgow in just over an hour. Please take note that services run approximately every hour.
Taxis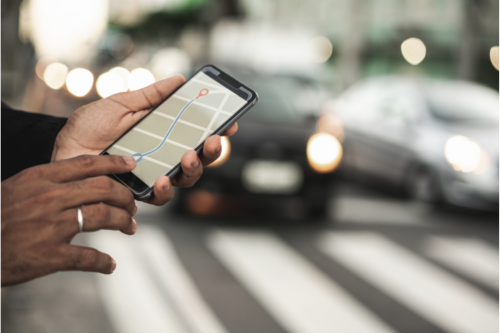 There are lots of taxi services to choose from in Edinburgh but the main three to use are:
All of the above have easy to use apps to book your taxi and pay your fare. If you're on a night out and your phone's run out of battery, it's handy to know where the city's licensed taxi ranks are. Check out the list here and locate a few that are close to where you're going for peace of mind. 
Cycling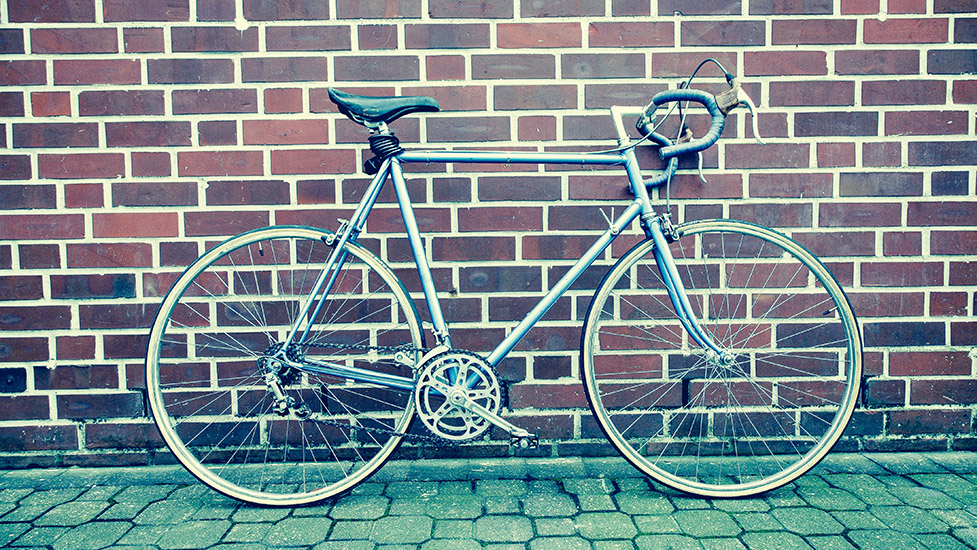 Cycling is a great way to explore the city. It's healthy, environmentally-friendly and gives you the chance to see more of the capital. If cycling is your preferred mode of transport then make sure you plan your route before you leave the house.
You can find the safest cycling routes online on Edinburgh's QuietRoutes - the city's walking and cycling routes guide. If you don't have a two-wheeled companion with you at uni, pay a visit to Biketrax, who have plenty of options for hiring bikes in Edinburgh.
We hope you enjoy your time in Edinburgh!
Topics