Campus
Have you registered with a GP?
Okay, so it might not be the most glamorous thing you'll do whilst preparing for your move to Heriot Watt, but it's one of the most important ones. 
Making sure you have a GP to turn to when Freshers' Flu hits or if you need a repeat prescription will save you so much time and hassle. You don't want to get a few weeks in and need to worry about registering before you get the chance to even see a doctor or nurse.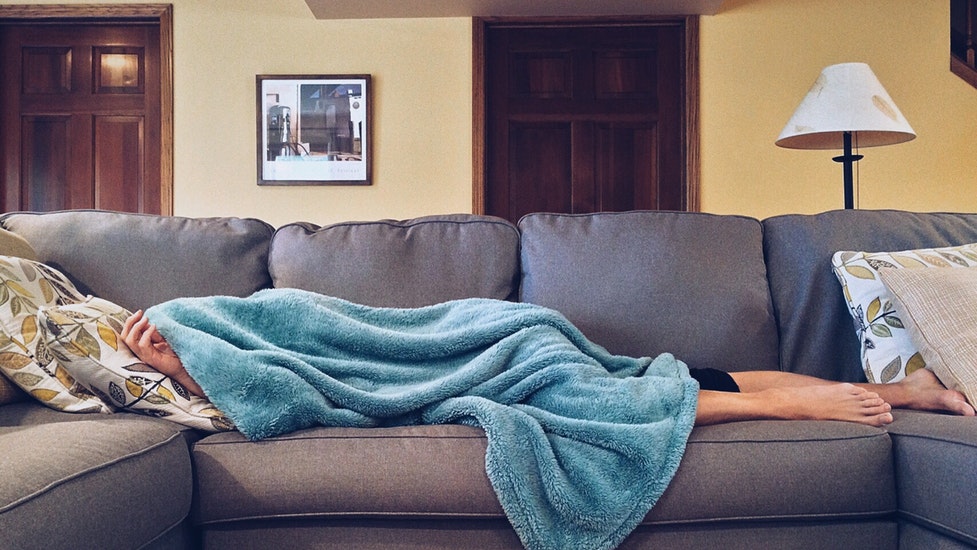 We highly recommend you register and make use of the GP service most convenient for your campus... 

On Edinburgh Campus, we have a purpose-built health centre housing the University Health Service and Dental Practice, which provides a full range of UK National Health Service (NHS) medical and dental services.

How do I register?
Complete a GPR registration form at the University Health Centre during Freshers' Week. You can fill in a new patient questionnaire online, but you're not fully registered until you come into the practice to sign the relevant paperwork. When you come to the surgery to register, you must bring your student ID card or letter of acceptance from the University.
At Scottish Borders, the Braeside Health Centre will be available during Welcome Week for you to find out how to register more or you can visit the Borders Health Centre in town.
Don't underestimate the importance of this - get it sorted ASAP. You won't regret it! 
Topics