Campus
Heriot Watt through the lens...

Welcome to our first ever instalment of 'Heriot-Watt: Through the Lens.' We've got a collection of photos taken by YOU on YOUR campus that showcase just how beautiful it is!
Take a look below and see if you recognise the various spots...


1. If you take a 1-hour hike from the campus, you'll find yourself at the start of the Pentland Hills Regional Park. The slight covering of snow we had recently made for the ideal photo op - it was just like heading into Narnia.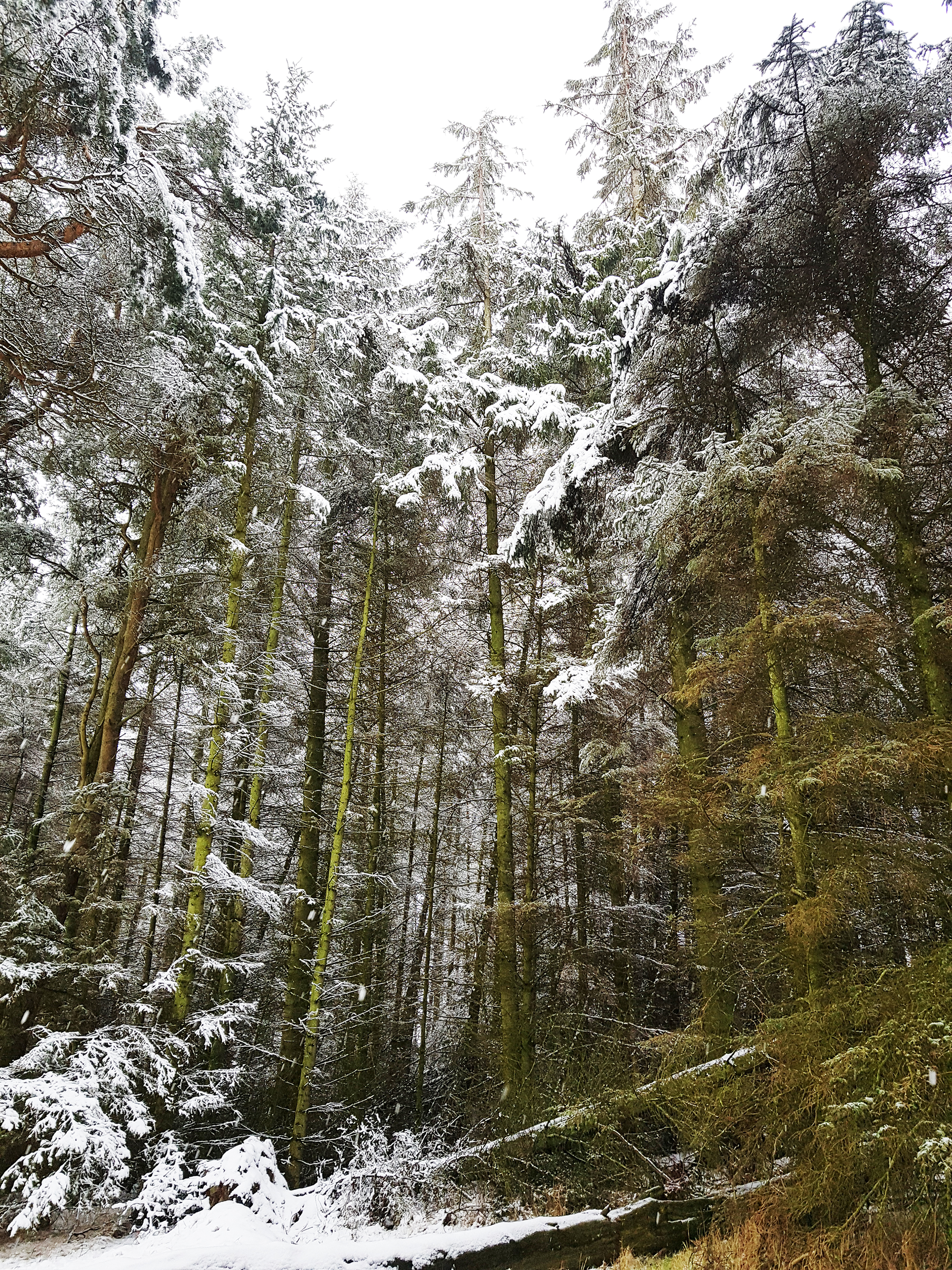 2. A panorama of the lovely blue skies on campus. We have the newer halls to the left and George Burnett on the right.

3. If you like spending a morning or afternoon using the running trails, you might recognise this one along the Western border of the campus, just behind Lord Thomson halls.
4. Did you catch the recent total lunar eclipse? This was the view from campus! One of the best things about being out of the way from the city is you can get a clear view of what's going on up above - take time to look up once in a while...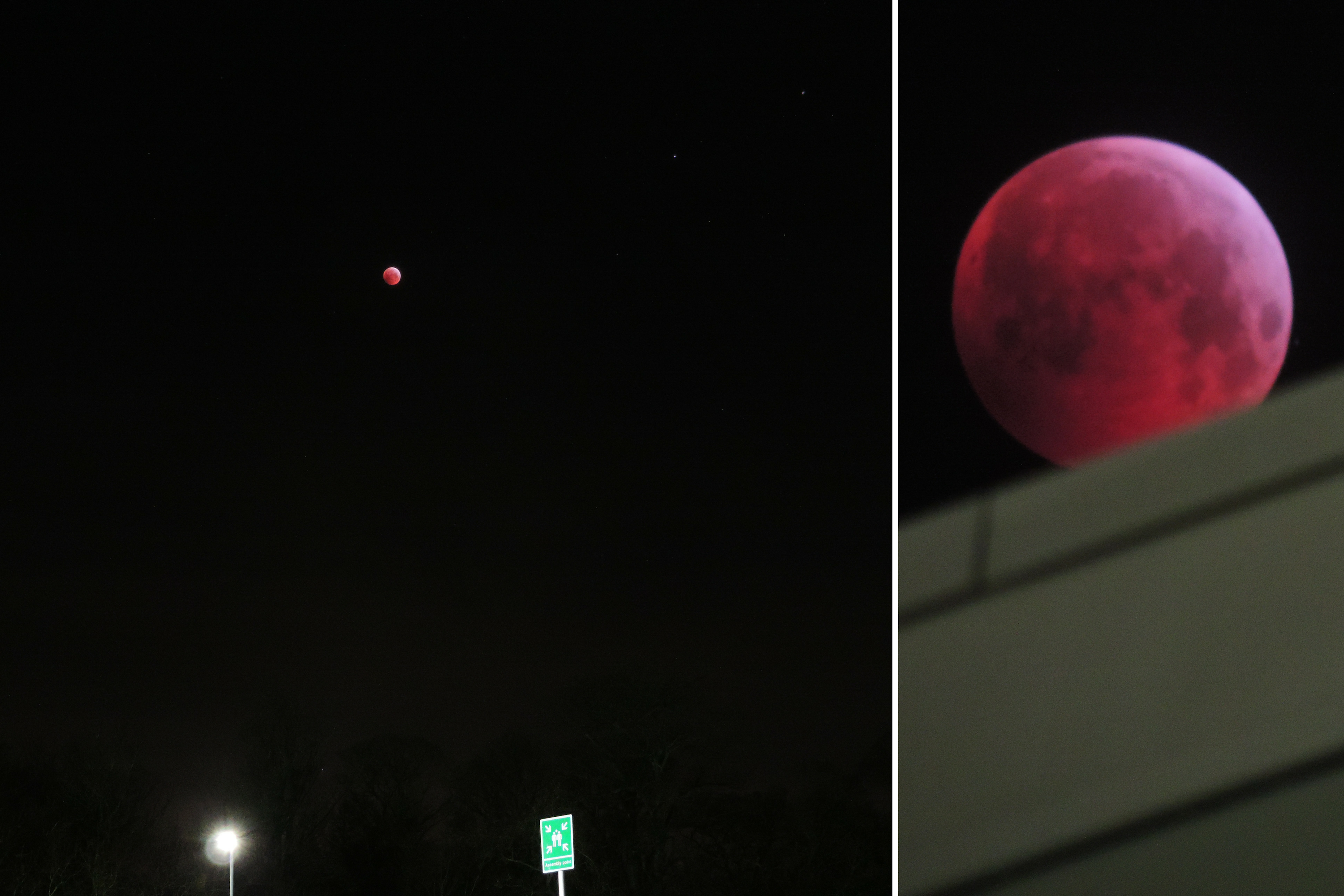 5. Last but not least, this stunning sunset was captured from the Western border of campus. Just perfect.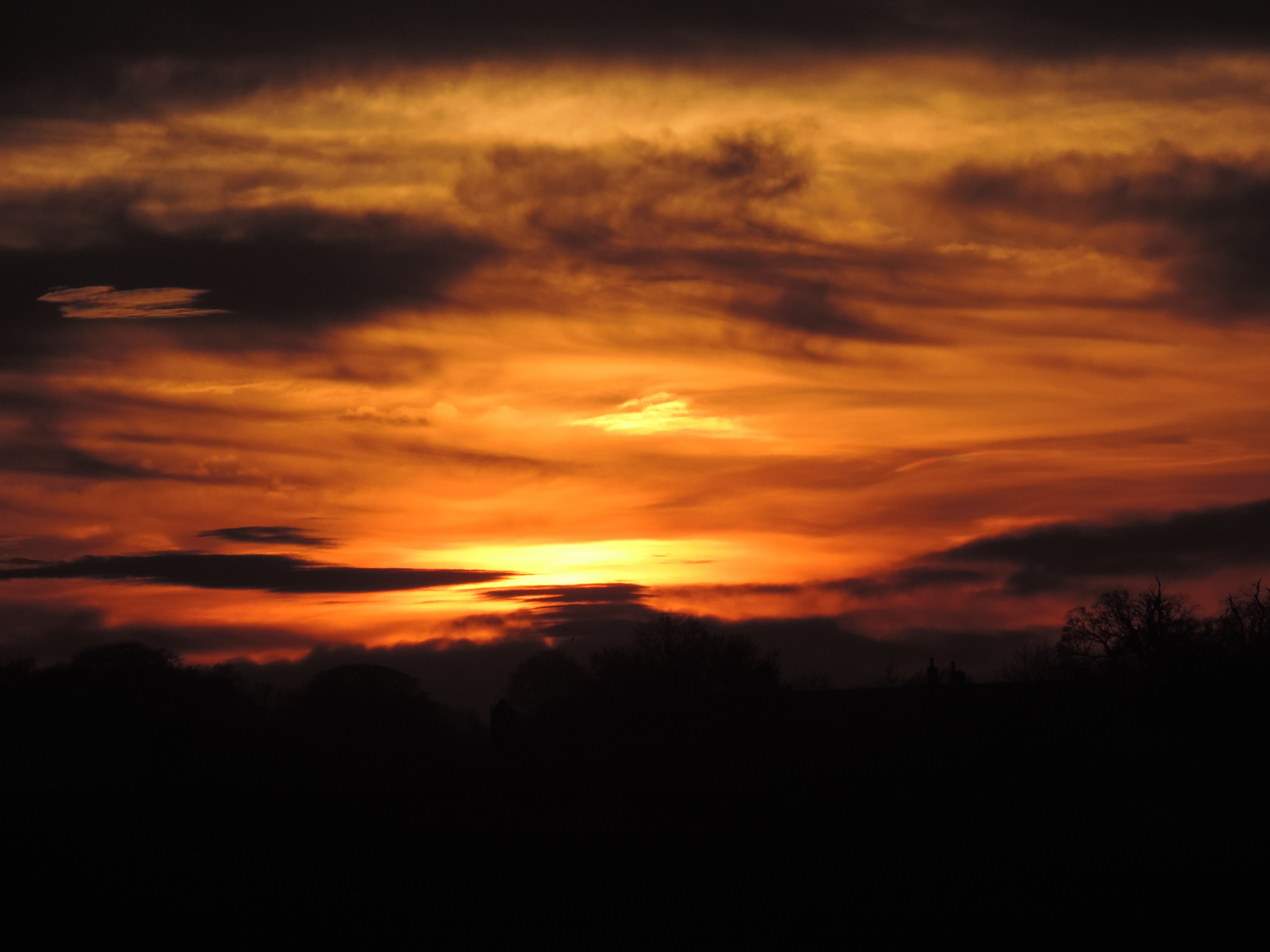 We LOVE to hear from you and see what you've been up to on and around campus! If you consider yourself as a budding photographer or just like taking the odd snaps on your phone, send them in! Just drop us an email and we can showcase your fave pics.

Big shout out and thank you to @arnavwadekar who sent in all the fanstatic photos!
Topics