Campus
Jean Muir Weekly Wellbeing Walks
Here at Jean Muir, we are spoilt for choice when it comes to enjoying a bonnie country walk or a wee jaunt up a hill!
Feel free to explore on your own but if you would like some company, we offer weekly walks in and around the local area.
Drop us an email at bordershalls@hw.ac.uk and we will be happy to show you some lovely walks out and about in Galashiels.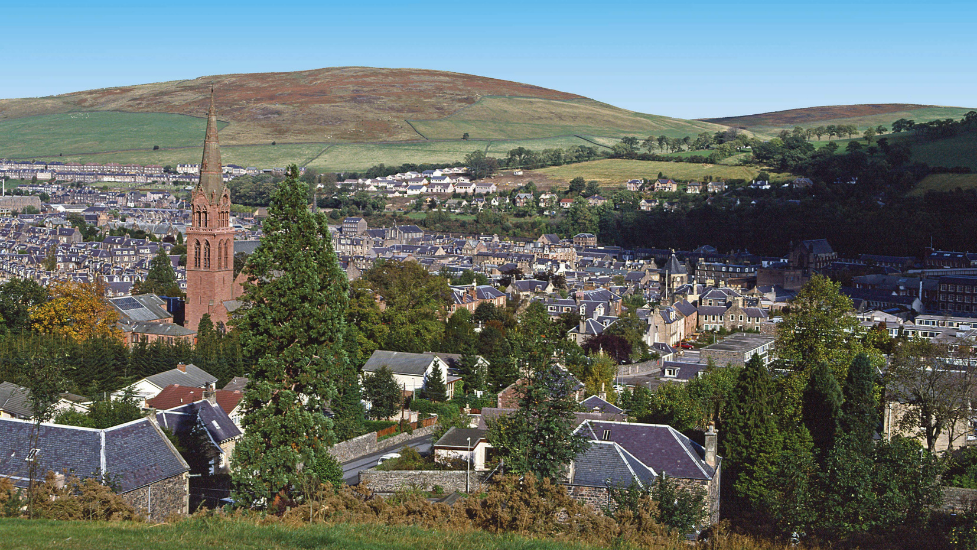 Topics