Sport
Running Routes on Campus

Spring has sprung and the sunshine is out! If you're a keen runner or just enjoy a stroll, Heriot-Watt has the ideal routes already set up for you.

You don't have to worry about mapping routes to get in your morning jog or evening stroll, we've done it for you.
We have several jogging courses marked through the woodland on campus. Starting and finishing outside the Oriam, they're well used and mean you can mix it up! There are four routes all covering different lengths so depending on how energised you're feeling, there's something for everyone.
Route 1 (1 mile / 1.7 km)
Route 2 (1.5 miles / 2.4km)
Route 3 (2.5 miles / 4 km)
Route 4 (3.1 miles / 5 km)
You can get a printed map from the Oriam or take a look at Google Maps.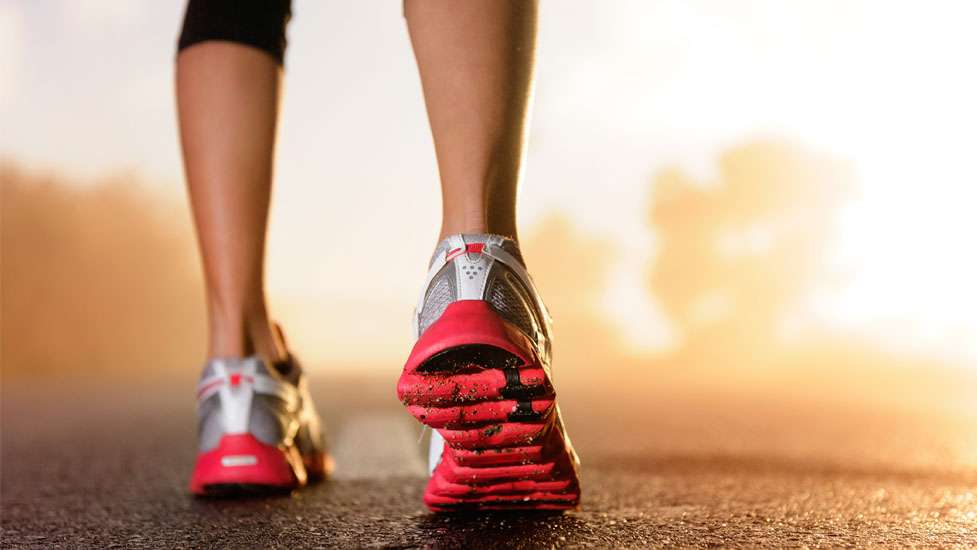 Not much of a runner?
Not to worry, we also have five other routes to explore. A perfect way to get familiar with campus, we have the Tree, Landscape, History, Art and Bird Trail to try. With 380 acres of parkland, there's more than enough to keep you busy!
Topics