Lifestyle
Super quick stress relievers
Sometimes, it doesn't take much for stress to creep up on you. Whether it's when you're in the middle of a tight deadline or after a long day of lectures, it can really put you down.

Managing stress is tough but little things can go a long way to taking the pressure off. Here are 5 quick ways to keep stress at bay...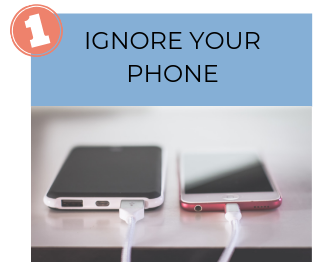 Switching off (literally) and enjoying your own company or spending time around friends can be an instant relief.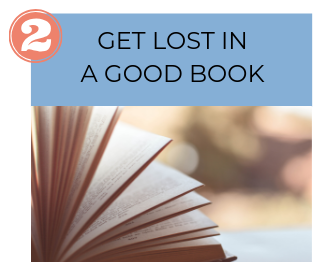 The ideal way to be transported somewhere else whilst still on the comfort of your sofa. Check out from the world by getting stuck into a good read. Blogger Josh has some ideas if you're not sure where to start.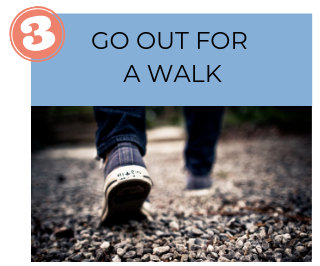 Fresh-air and a new environment can be the perfect remedy for a stress-fuelled day. Stretch your legs, take in the views and enjoy some peace and quiet.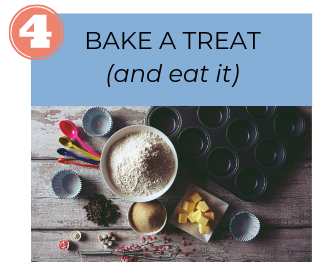 Cake is always a winner. Spending time in the kitchen, focusing on a recipe can distract you and give you some well-needed time off. The best bit? You can treat yourself at the end!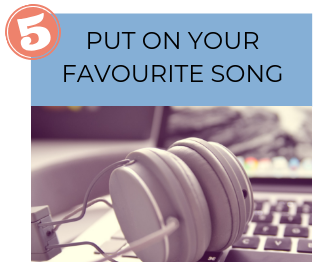 Listen to that one song that never fails to put a smile on your face, makes you want to get up and dance or just transports you back to a favourite memory.


If you find yourself stressed and anxious a lot of the time, don't forget you can talk about it. Heriot-Watt has lots of services on campus that can help. The Wellbeing Services, the Student Union Advice Hub or The Big White Wall can all offer support.  
Topics