Food
Ways to reduce your food waste
Did you know that 33% of all food produced globally is lost or wasted every year?!
Food waste culture is an ongoing issue that contributes to many other wider challenges, including climate change, sustainability of our oceans and hunger to name a few.
However, food waste is something we can all tackle together by making small changes to our everyday lives.
As a student living and sharing a fridge/freezer with multiple others, it's easy to have food forgotten about, tucked in the back of fridges and cupboards, leaving them to go off and ultimately end up in the bin.
To avoid this, here are some easy tips to take on board:
Make sure you store food properly. Make use of those Tupperware boxes that pile up or use a sandwich bag, just make sure they're well sealed. You could even make a note of what's inside and the date you'll need to eat it by. If you know you're not going to eat it, consider freezing it for another time.
Rotate your foodstuff: When you come in from a food shop, make sure to bring all the existing food to the front, rather than hiding it all behind the newer produce. This is a really easy way to ensure items aren't left to go off in the hidden depths of the fridge or cupboard.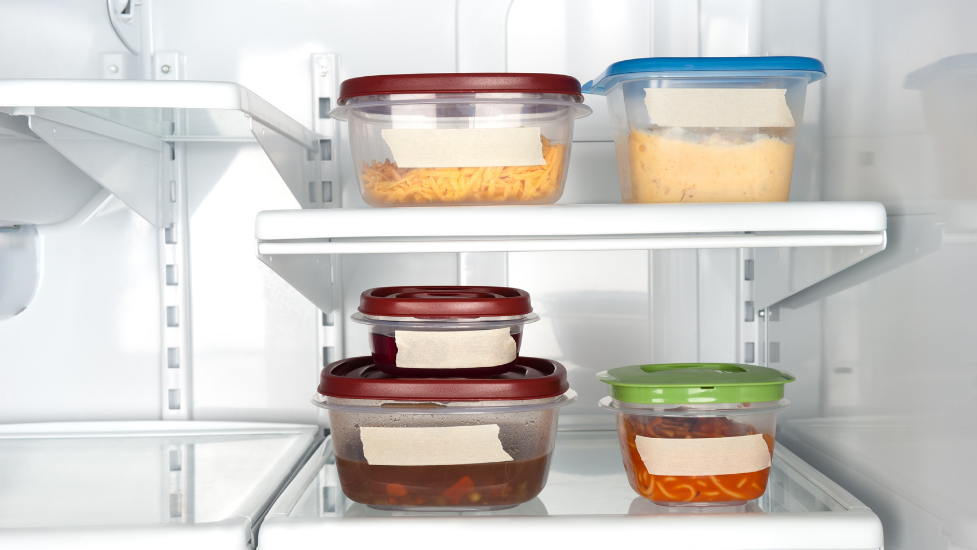 Plan ahead. Before heading out for your big shop, take a look in your fridge/freezer and cupboards to see what you have already got. This will mean you don't end up buying stuff you don't need which will take up necessary space, cost you more money and result in food waste.
Meal prep. Using the list of food you already have in your cupboards, why not plan your meals for the week? See which items need using up and create meals with these ingredients. Then anything extra, add to your shopping list.
Portion control: One of the trickiest things to do, especially when it comes to rice and pasta! However, try to only make what you need and serve up what you're really going to eat in one sitting. You want to avoid scraping leftovers into the bin and instead, saving and sealing those leftovers up for another day.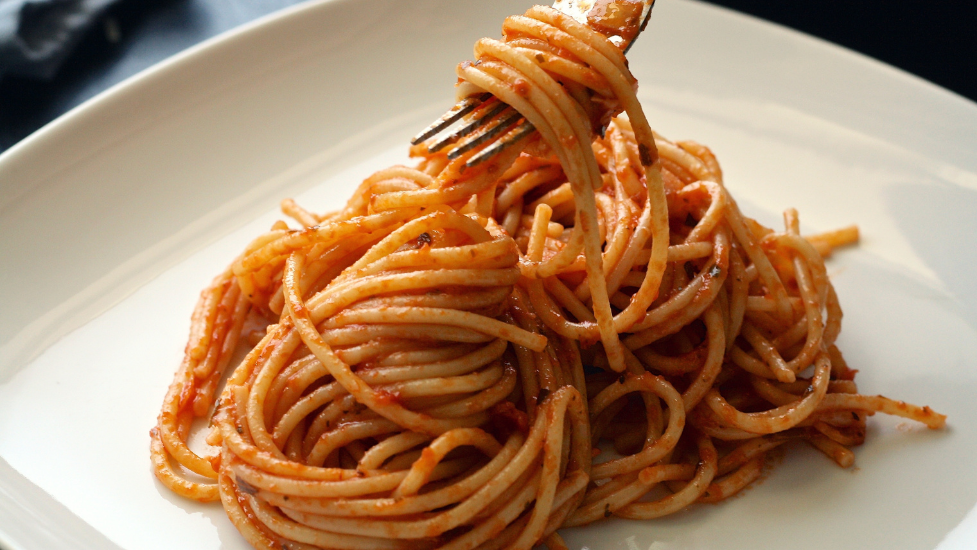 Try meat-free now and again. Red meat can have a massive effect on the environment, especially if this contributes to our food waste. Why not try one or two nights a week going for a vegetarian or vegan option? There are plenty of tasty recipes available and it's a great way to discover something new!
Be creative. If you've not got much in and your student budget is low or you're about to head home for a break, use it as an opportunity to be creative and make up a new dish! Take a look at these recipes for inspo.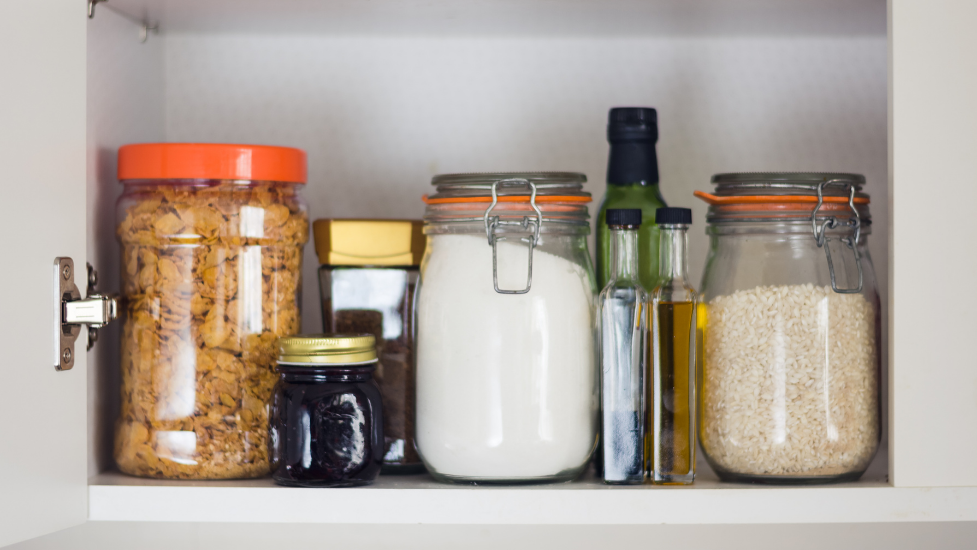 These are just some of the ways you can positively impact the ongoing food waste culture AND save yourself some money as you go - it's a no brainer.
If you are heading home or leaving halls, remember to clear out all of your cupboards. If you've got tinned foods left, donate them or offer them to fellow students who might be staying - just don't throw them away!
Stop Food Waste Day is on the 28th April 2021. You can get involved by visiting the website - there's also some great recipe inspiration available too!
Topics