Food
Your go-to guide to grocery shopping
Grocery shopping can be a little daunting when it's your first time living alone. Especially, if you are in a foreign country and food looks, tastes and feels very different.
The key is to visit a local supermarket and learn about British food as soon as you can. You will find that in the UK, we eat a wide range of cultural food that you can find in international supermarkets, restaurants and local shops.
Here are some tips and tricks to make your transition into student life a little easier: 
Try home delivery
If supermarkets are a little too stressful for you, try out online grocery deliveries. This way you can read exactly what you are buying, see reviews from others and even google it if you are not sure. Try ASDA home delivery to save yourself carrying heavy bags of food home and have it delivered straight to your new home. Online shopping makes it easier to spot discount deals and find the food you are looking for too.

Make a go-to shopping list.
Write down your food essentials on your phone, laptop or notebook - somewhere you will not lose it. This may include:
-- fruit and vegetables
-- meat/meat alternatives
-- eggs
-- cheese
-- bread
-- rice
-- pasta
-- milk
-- cereal etc.
Every 1-2 weeks you can refer back to this list, rather than spending hours aimlessly wandering around a supermarket. It will also remind you to keep eating healthy, rather than diverting to the fast-food student lifestyle.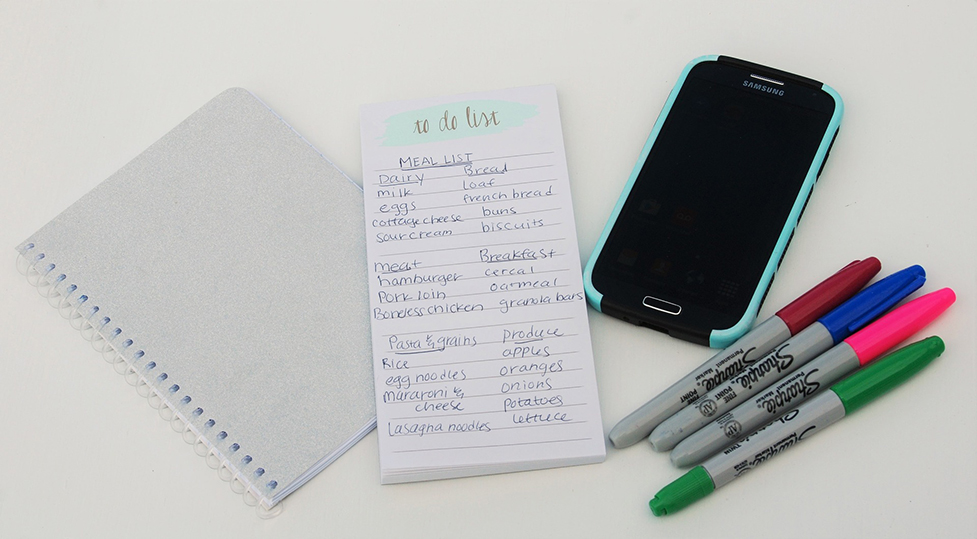 Buy your sauces, herbs and spices now.
In your first week, make sure to buy your basic condiments and seasoning. This might include chopped tomatoes, chilli and garlic paste, Italian seasoning and curry powder. You can use these throughout the semester and when money gets a little tight, you have an emergency pasta sauce
The best student meals are simple, quick and easy. Adding a few spices to a meal can make a tasteless chicken breast that little bit more exciting.
Cook in batches.
When you have deadlines, exams, and a social life to maintain, cooking can sometimes get pushed to the bottom of your to-do list. Before life starts getting super busy, start batch cooking. Make a large portion of curry, separate it into Tupperware boxes and pop it in the freezer. You can do the same with chilli, bolognese, stews etc.
Most recipes are for 2 or 3 people anyway; this way you don't have to divide the ingredients list and it can make life easier for yourself later down the line.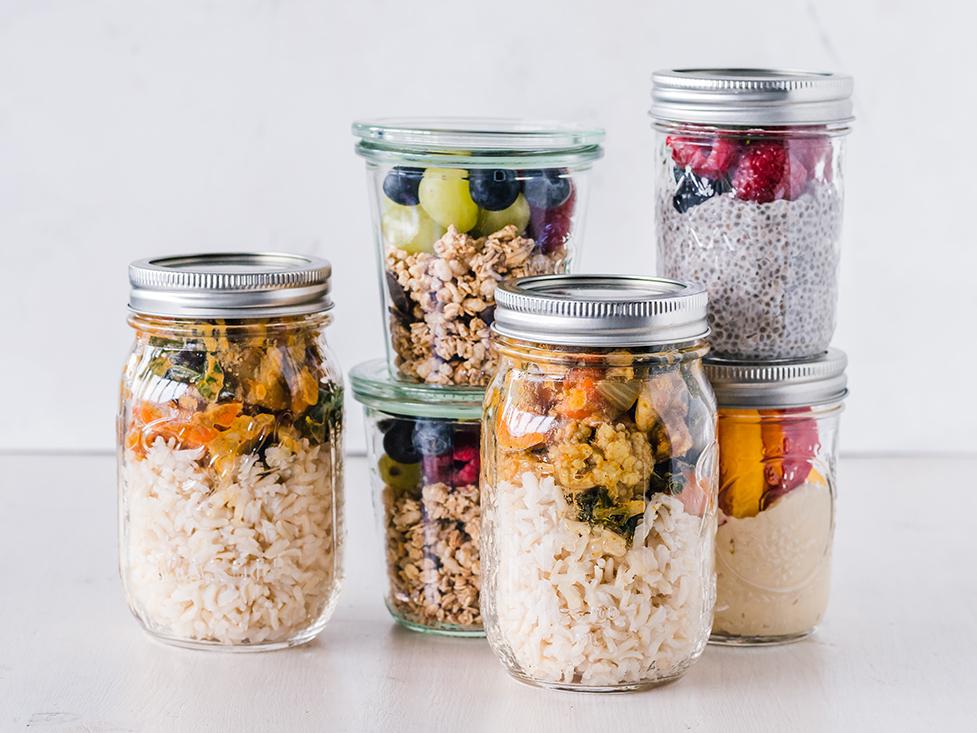 Invest in a good wok.
A wok is essentially a large bowl-shaped frying pan. It can be used for a wide range of purposes. It is perfect for making a stir-fry or for batch cooking. Rather than buying lots of different pans, opt for one good wok to reduce space in your cupboards and the amount of money you need to spend. 
Research recipes!
Google is your best friend when it comes to finding recipes. Check out BBC GoodFood and a wide range of blogs for some more unusual recipes. If you're interested in learning to cook, invest in a few recipe books. Do not buy the ones designed for your mum or experienced cooks. Instead, check out Deliciously Ella and Joe Wicks for healthy, yet simple, meals.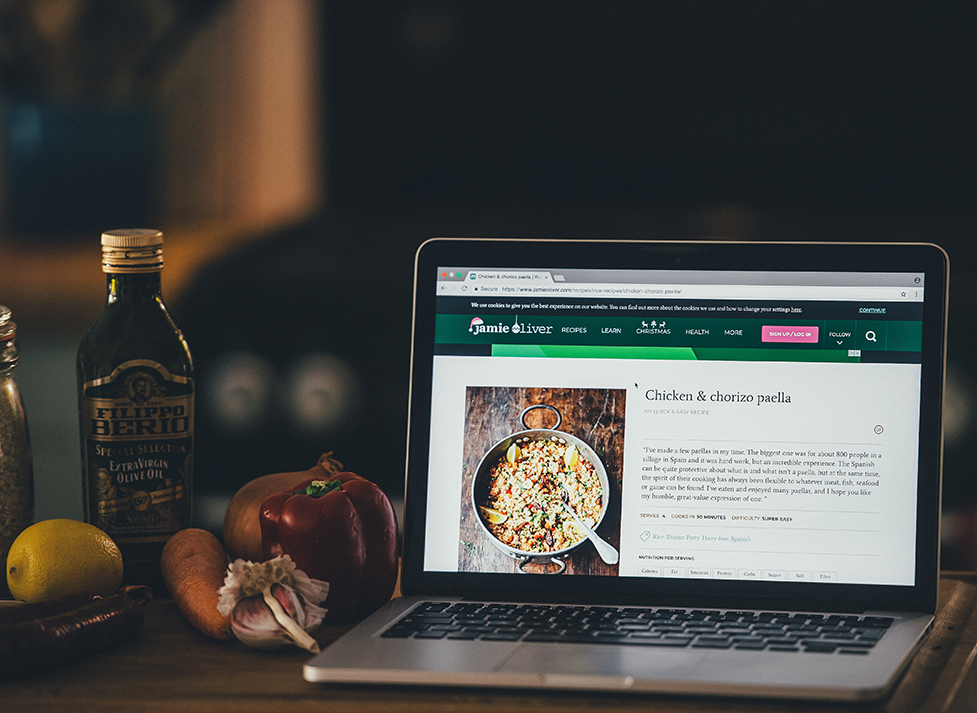 Shop at local international supermarkets
While British supermarkets have a wide range of food, they may not have some of the more unusual international delicacies. Lucky for you, Edinburgh is amazingly diverse and often have lots of international supermarkets around. Google your area to find one so you can have your home comforts in the UK.
Our biggest takeaway tip? Start meal prepping before lectures and assignments kick in.
Topics