Accommodation
Your guide to student insurance
If you haven't already, it's important to make sure you confirm your insurance cover. It's easy to underestimate the value of your possessions, and we're not just talking about your laptop and phone. Items such as your clothes, hairdryers and other smaller gadgets, like Fitbits and watches can all add up.
The great news is that we include insurance for all the students in halls, by partnering with Endsleigh, the No.1 student insurance provider.
By confirming your cover, you can also check exactly what is and what is not covered so there's no surprises!

If insurance is a pretty new concept to you and you're unsure how it all works, take a look at our video for a quick and easy explanation...

Register and you could win!
Finally, as a welcome treat, Endsleigh are also giving away £100 a week for a year to one lucky student! All you need to do is register for My Endsleigh via the link below to be automatically entered into the prize draw.
REGISTER HERE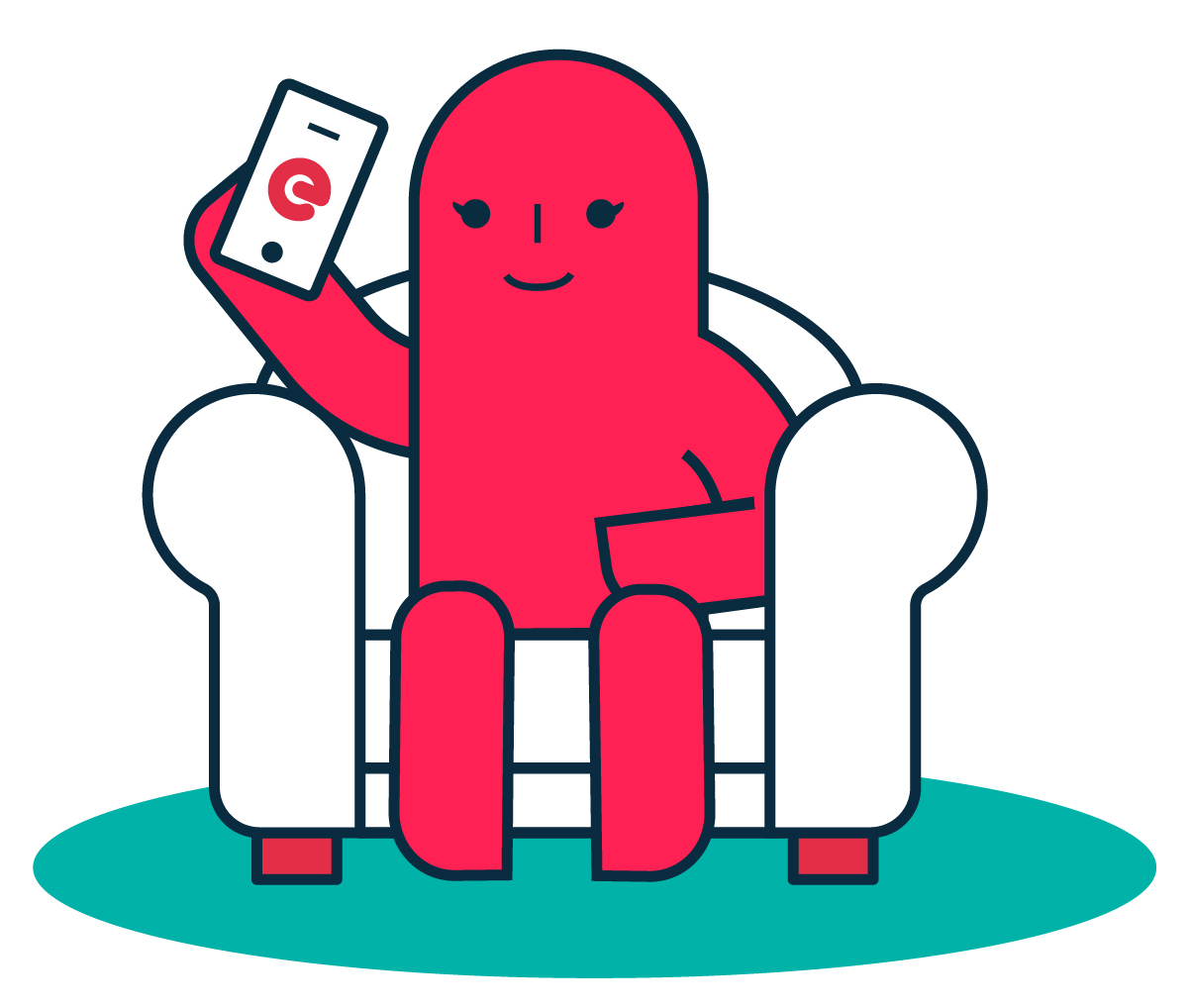 What is My Endsleigh?
My Endsleigh is a personalised account area for your insurance policy. Once registered, you can confirm the contents cover arranged by us, then instantly access your cover details and policy documents, as well as contact the claims team at any time.
It's also packed with loads of useful products and information to help you through your first year at Uni, including:
- My Uni - student city guides; Everything you'll need to know about your new Uni town. From top eats to best nightlife, in one place
- Student-friendly insurance products such as gadget, motor, and bicycle
- 24-hour Wellbeing support
Topics