Campus
Your Guide to The Chaplaincy
Heriot-Watt University houses a chaplaincy that is open to all students.
In the chaplaincy is Reverend Alistair - a friendly man who heads the chaplaincy with other employees. They hold Sunday services on-site and it's always worth attending.
Don't fancy the Sunday service? That's fine, there are a few events held throughout the week that you may find exciting.
Tuesday Soup
There is always hot food served at the chaplaincy between 12pm and 2pm every Tuesday. Fancy meeting new people during lunchtime? Walk into the chaplaincy and grab a meal, only £1!

Wednesday meal
Want to experience dishes from various cultures? Want a midweek evening to socialise and meet up with more people? Then the chaplaincy has got you covered. Every Wednesday from 17:30 to 18:30 the chaplaincy hosts a meal where all students are invited to sit down and have a meal. Only £1!

Free pots and pans
At the beginning of the semester, there is a plethora of crockery available to students at the chaplaincy. If you need any utensil of any kind, it's probably worth checking the chaplaincy for one before ordering one at Argos.
Music instruments
Practice piano or any other musical instrument in the Chapel (by arrangement).
Trips
The chaplaincy hosts multiple trips for international students at affordable student prices. Always keep an eye out for the ad on their Facebook page or display screen in your hall of residence.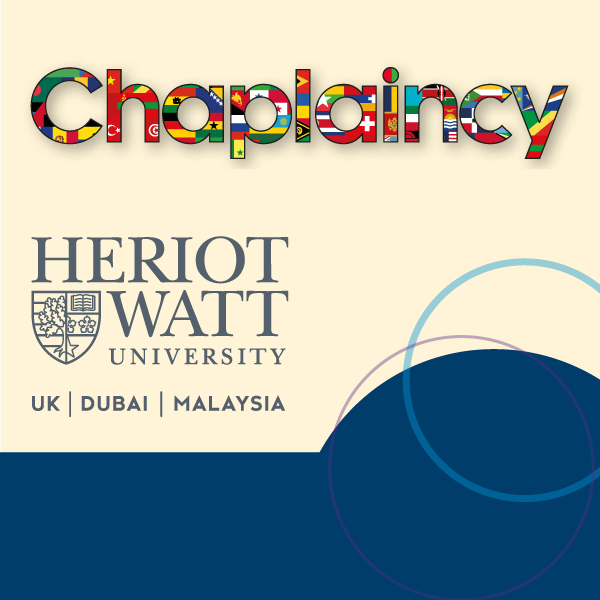 Topics